Tactical Military Hiking Boots Nike SFB B1 Coyote 8 DD0007-900 Men's Size 11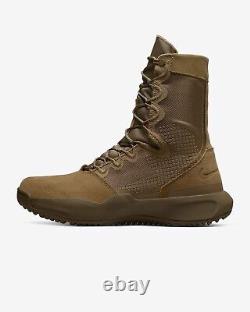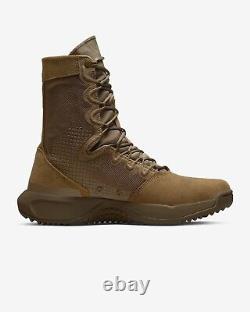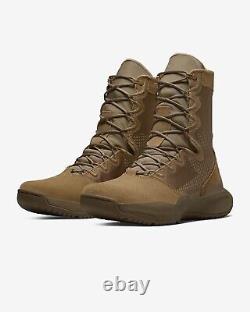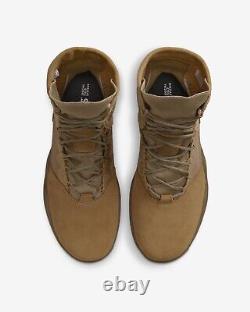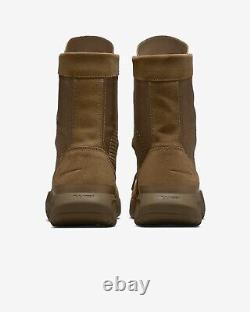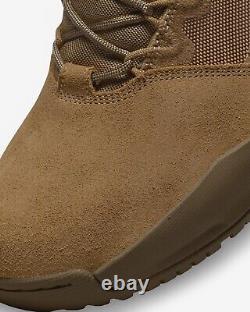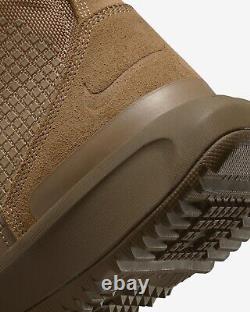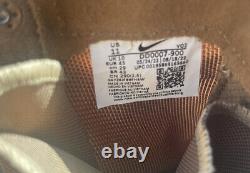 Elevate your tactical gear with these Nike SFB B1 Coyote boots, perfect for military and outdoor enthusiasts alike. These boots feature a lace-up closure and mid-calf shaft style, with a standard width for a comfortable fit. The rubber outsole provides excellent traction, ensuring stability on any terrain. Crafted from a combination of leather and synthetic materials, these boots are both durable and stylish. The solid design in Coyote color, along with the round toe shape and synthetic lining, make these boots the perfect addition to your collection.
With a size of 11, these boots are suited for men who love the outdoors.