Tactical Military Hiking Boots Nike SFB B1 Coyote 8 DD0007-900 Men's Size 9.5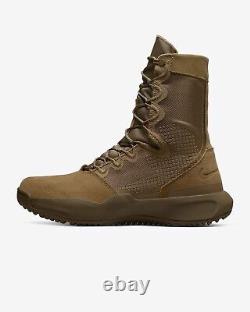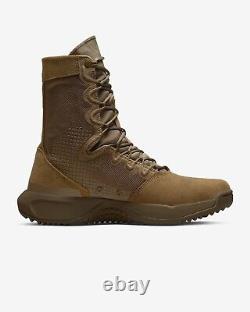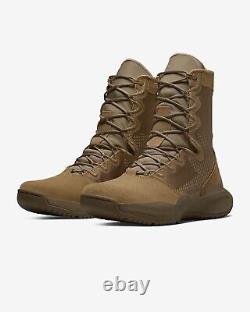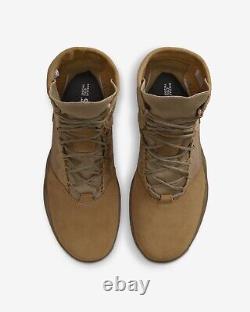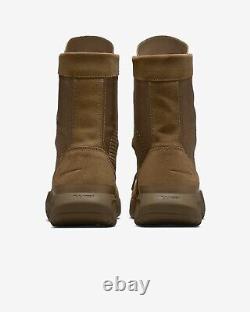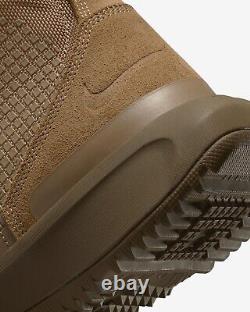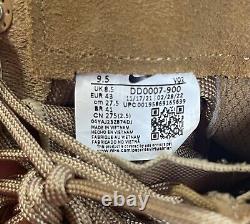 Introducing the Nike Special Field Tactical Military Hiking Boots in Coyote color. Designed for men, these boots have a round toe shape and a mid-calf shaft style with a lace-up closure for a snug fit. The outsole is made of durable rubber and the upper material is a combination of leather and synthetic for maximum comfort and support.
These boots are perfect for outdoor activities such as hiking and camping, and also suitable for military and law enforcement personnel. The Nike SFB product line is known for its quality and reliability, and this pair is no exception.
With a US shoe size of 9.5 and manufactured in 2022, these boots are brand new without the box.