NEW Nike SFBB1 Tactical Military Combat Boots DX2117-001 Black Cushion Size 9.5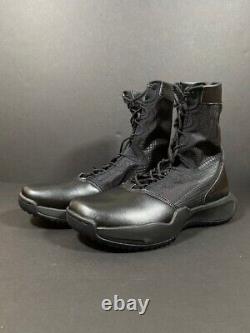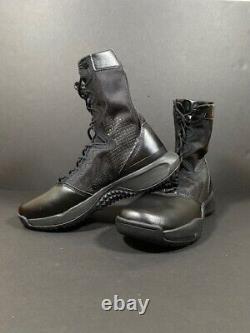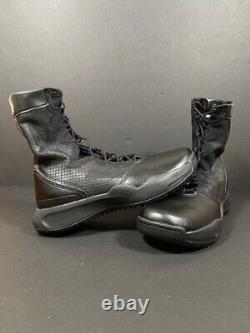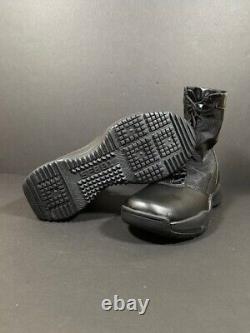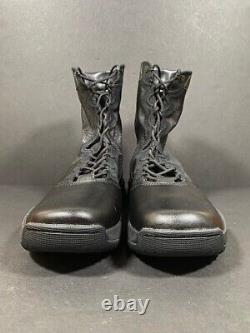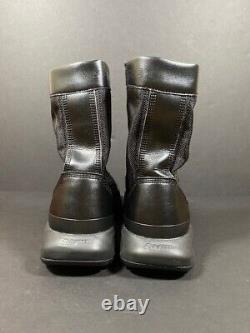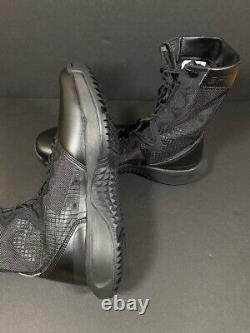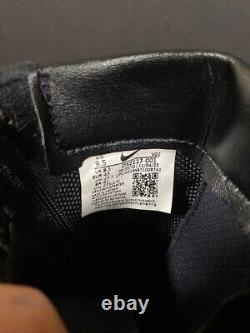 Elevate your tactical footwear game with these Nike SFBB1 boots in classic black. Made with a synthetic upper and a cushioned interior, these mid-calf combat boots are perfect for activewear, casual outings, and even workwear. The round toe shape and lace-up closure make for a secure and comfortable fit, while the solid pattern and military theme add an edgy touch to any outfit.
Crafted with quality materials and attention to detail, these boots are a great addition to any collection. With a US shoe size of 9.5 and an EU shoe size of 38.5, they are versatile for various occasions and outfits.
The Nike SFB product line is known for its durability and functionality, and these boots are no exception.